Welcome to
Beach Heaven Nosara
Nestled as close to the beach as you can get in this tropical paradise, This property is ideally located at the beach at Playa Guiones.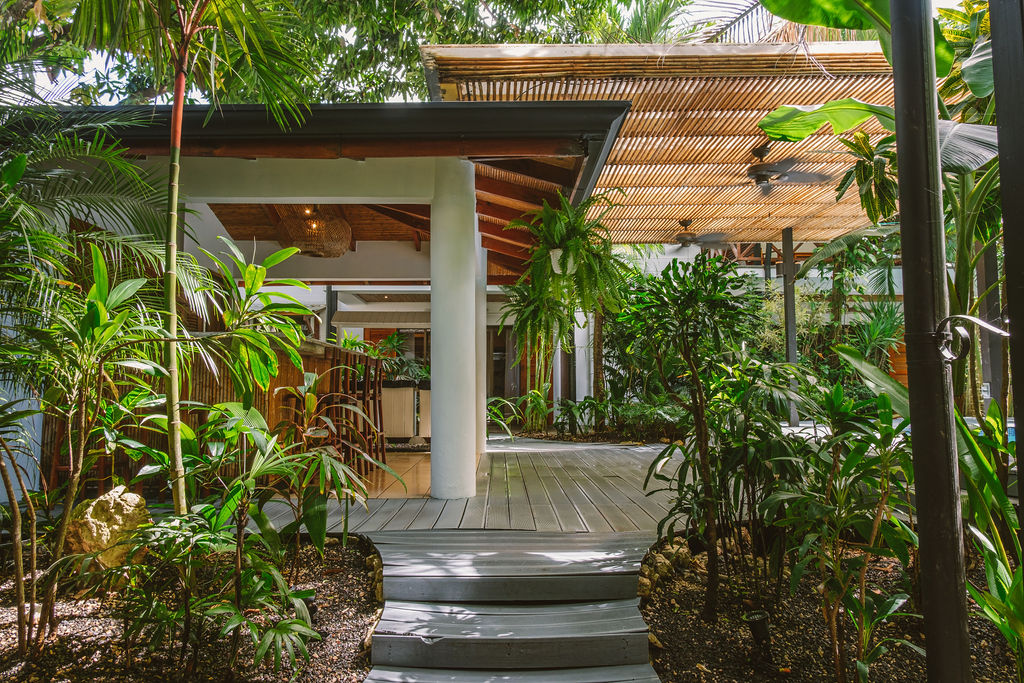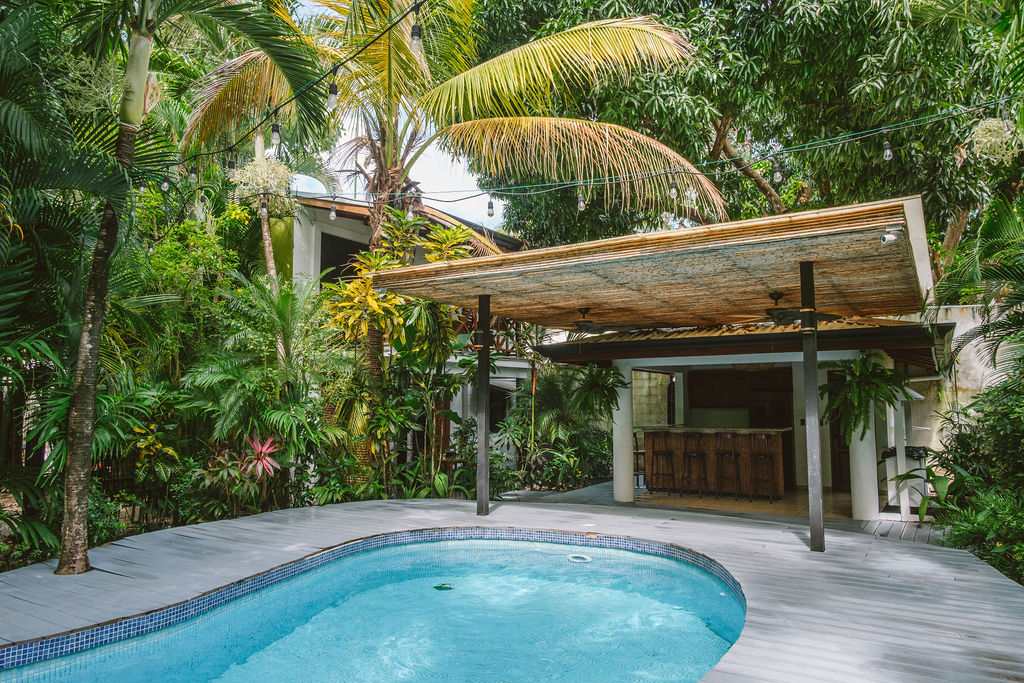 At the Beach Heaven Villas, you will feel safely tucked away from the outside world, a slice of paradise where you can enjoy yourself and take advantage of all the adventures Nature has in store for you.
Expect to leave your stress at the door as we take care of your every need.
These villas are ready to be rented.
When coming to The Beach Heaven, you'll find yourself in a tropical paradise, so in touch with nature yet so pampered with everything we provide. This spectacular beach rental property offers a prime location close to the beach and also within an easy distance of the many activities and installations wonderful Nosara has to offer.