NOSARA, COSTA RICA
Experiences
There are many outdoor activities to be done while you are staying in Guiones.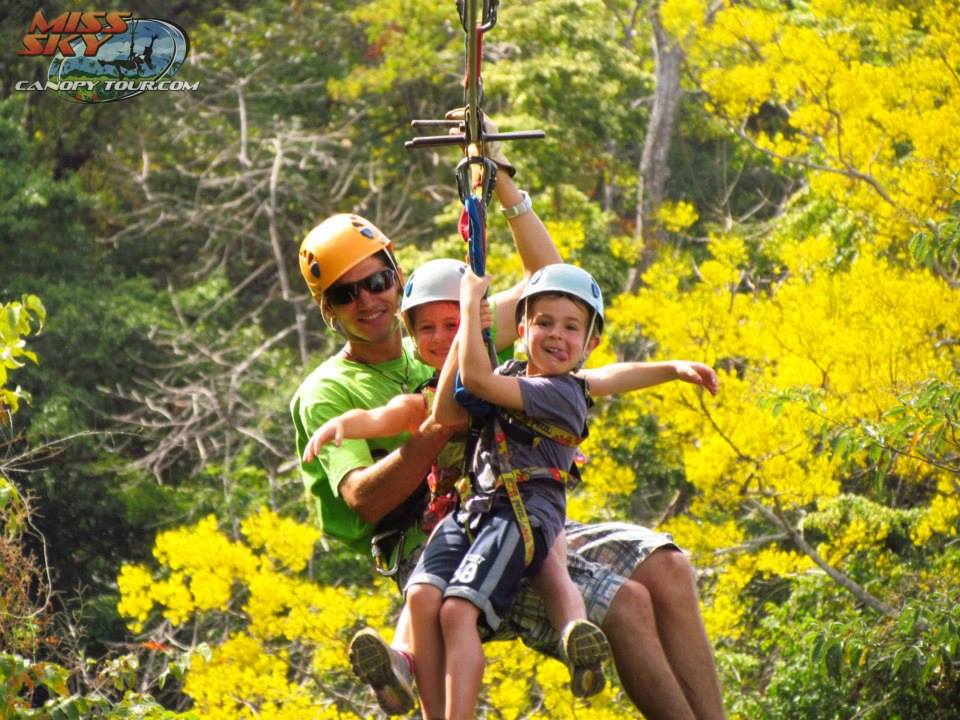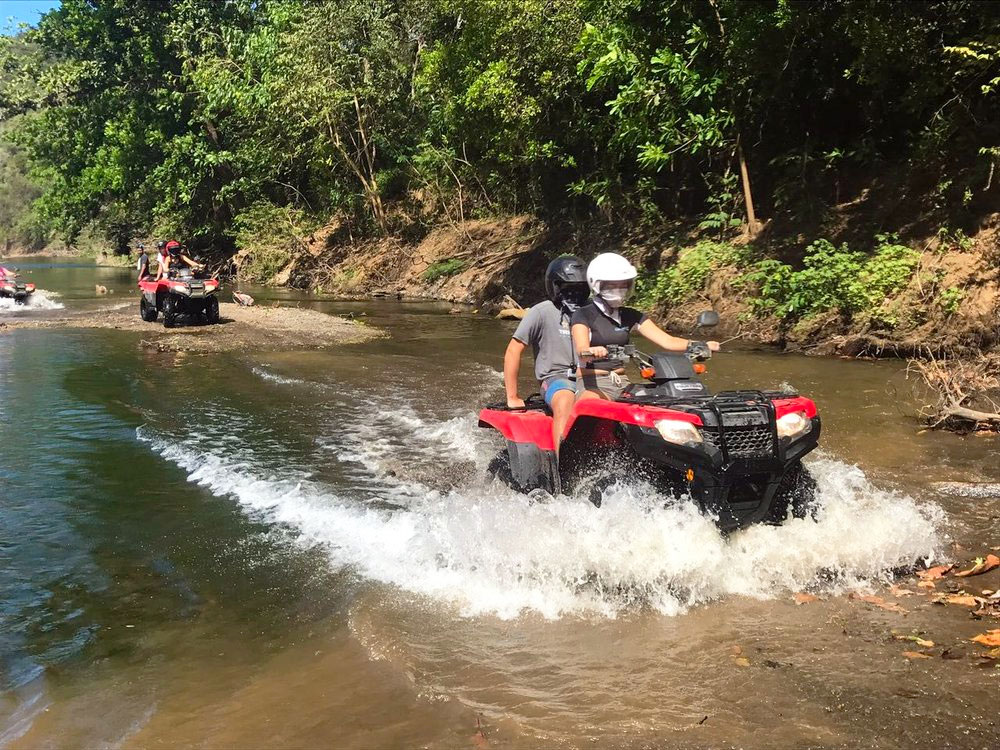 The Nosara river has a wide range of animals to see such as monkeys, armadillos, and birds. You can explore the river on a paddle board or a kayak with the guided tours available. Ostional Wildlife Refuge is just a few miles away from Playa Guiones. Ostional is one of the few places on the planet where turtles come from all over the world to nest their eggs. This is an incredible spectacle to watch. Other fun outdoor activities are ziplining, horseback riding, and ATV tours.
Zipline
Kayak
Standup paddle board at the boca/river mouth
Horseback ride
Quad/ATV excursion
Ostional turtle viewing, beach exploration
Cultural immersion, or environmental impact tour
Sound healing
Reiki
Ceremonies like Cacao or others
Life coaching
Ecstatic dance
Ice baths
Energy healing and more.