Norte Nosara Hotel
Yoga & Wellness
Yoga and Wellness are a big part of the Guiones community. You can find a wide variety of daily classes in our surroundings.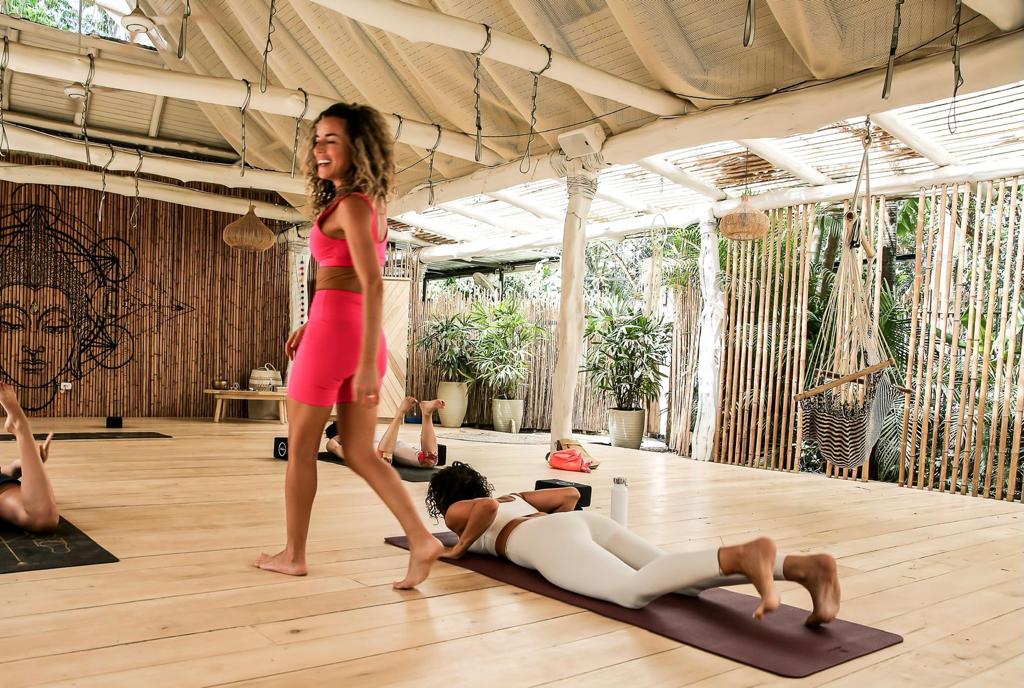 Some of the best practitioners in the world are based in Nosara so you can be sure you will be getting world class lessons. The Movement Shala in Norte Nosara Hotel offers a weekly schedule with yoga, silks, breathwork, ecstatic dance and other holistic activities.
Norte Nosara Hotel is a perfect spot to meet new people in town, connect with your spiritual practice and develop your yoga skills even further, advanced yoga poses classes are available.
Check the link below to learn more about this week's schedule.
Reiki
Massage
Nutrition
Dietician
Hormone balance
Cleanse
Tarot reading
Teta healing
Human design reading
Chakra reading
Kambo
Breathwork
Acupuncture & Cupping