Guiones Beach, Nosara
SURF
Guiones Beach is just a few steps away from our exclusive location in the Blue Zone of Nicoya, Costa Rica.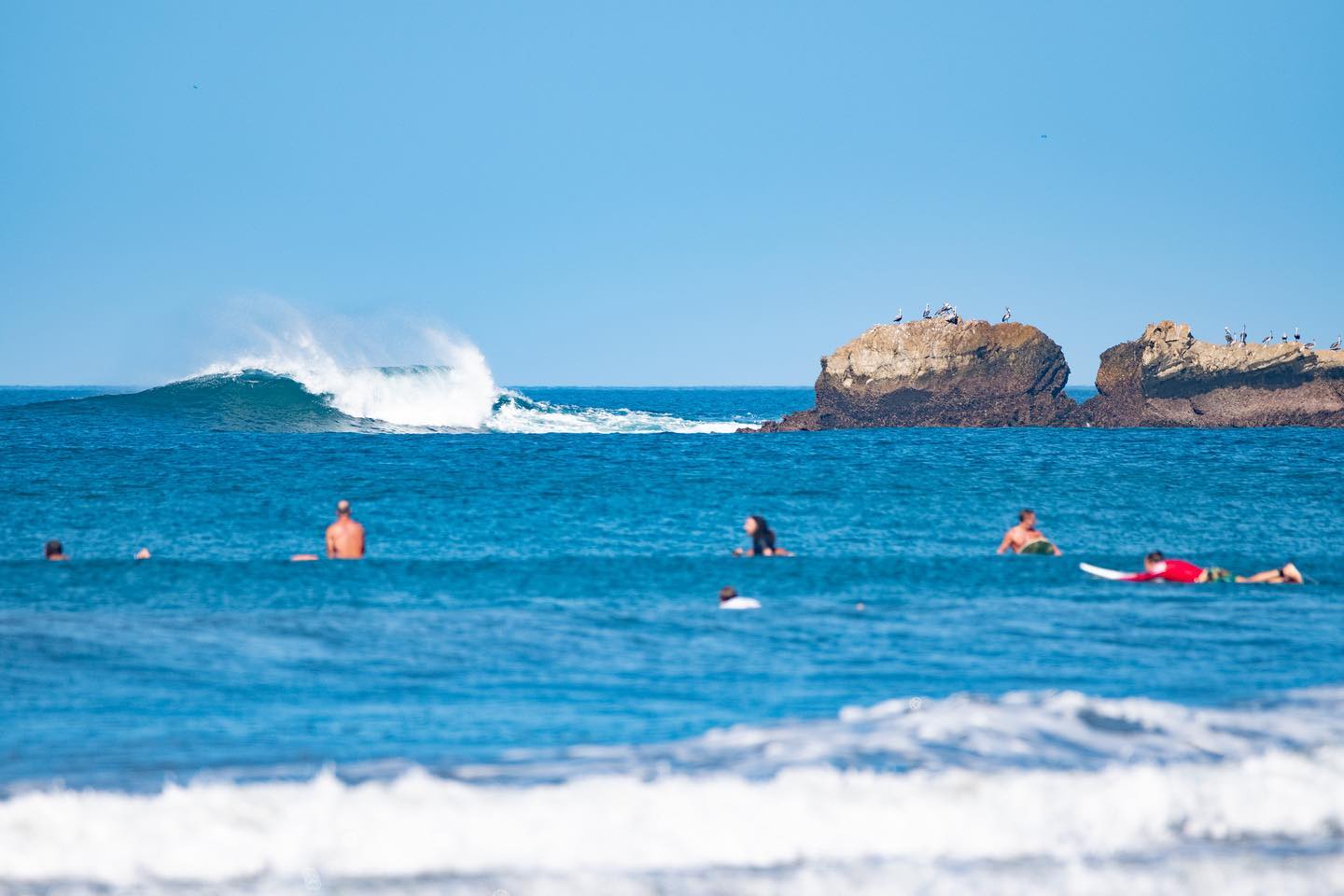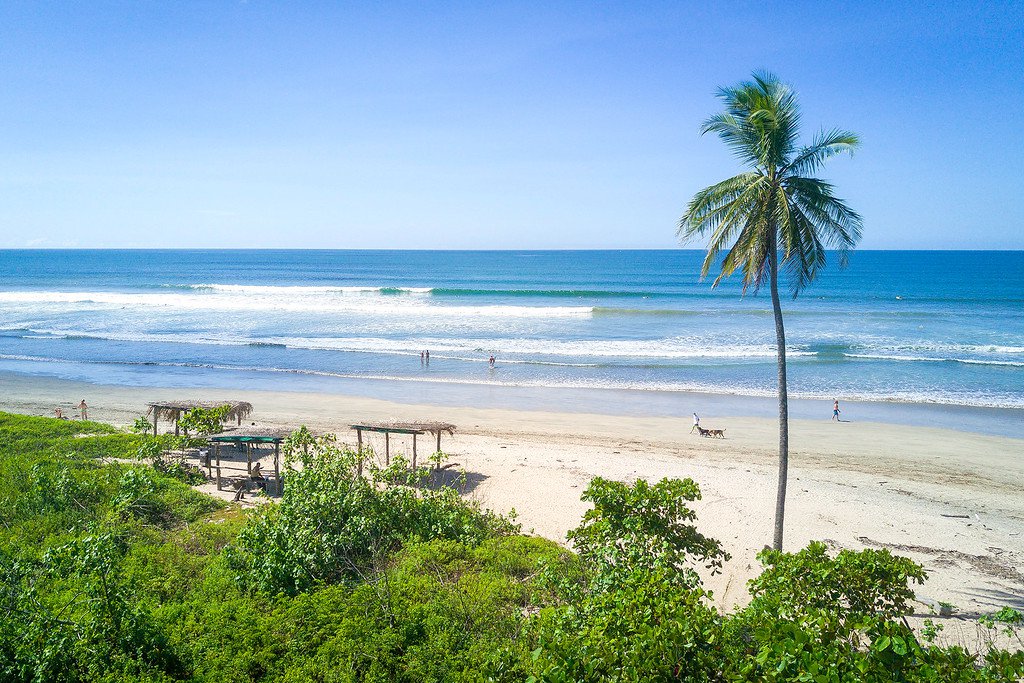 In Guiones beach, there are 4 main entrances to access the beach and there are surfing points in each of those entrances. Most surf schools are located in the North Guiones entrance which is just footsteps away from the property. You can rent your board and take surfing lessons or just jump in the water on your own. Always pay attention to the flags that the lifeguards set up on the shore as they are tide warnings. There are many surfing beaches for higher levels nearby so when you are feeling more comfortable with your surfing skills you can go explore the surroundings.
This beach is world-recognized for all-levels surfing and its amazing and colorful sunsets. Low tide is also perfect for the tide pools you can find in the south of the beach. Nosara is a very quiet beach town known for its delicious gastronomy and world-class yoga teachers.